The Art of Overtaking in FORMULA ONE and Lights Out Racing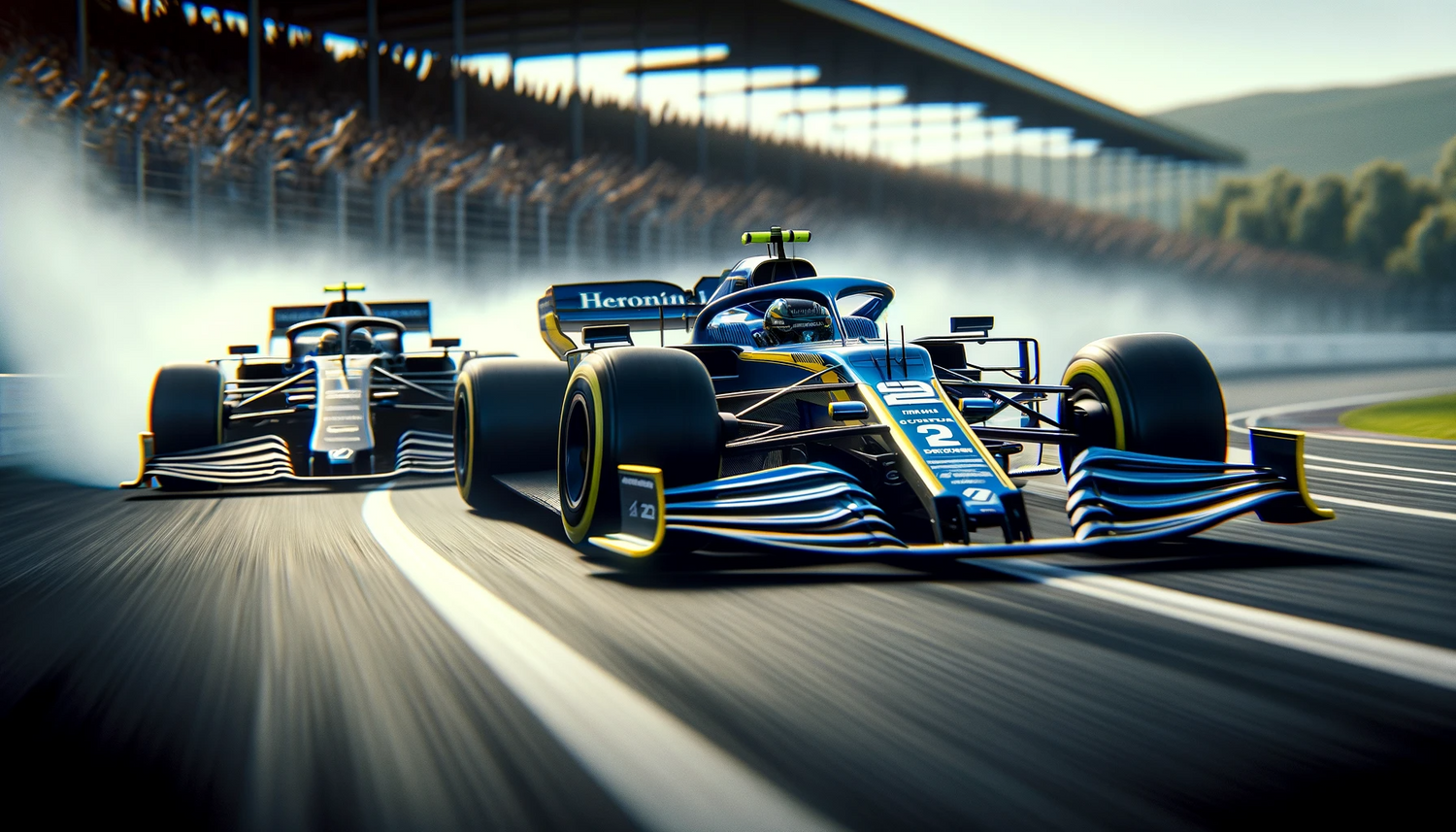 Introduction
The electrifying act of overtaking is the crescendo of a FORMULA ONE race, a moment where risk meets opportunity, and mere seconds become etched into the history of racing. In this blog, we dive into the sophisticated dance of overtaking, examining the blend of skill, bravery, and tactical genius required to execute it. We also discuss how Lights Out Racing, our board game, simulates these split-second decisions that define the heroes of the track.
The Challenge of Overtaking
In FORMULA ONE, overtaking is a complex equation involving aerodynamics, tire grip, braking distances, and nerve. Drivers must judge the delicate balance between aggressive pursuit and the tactical patience required to undertake a successful pass. It's a high-wire act, performed at speeds that defy imagination, where the right combination of timing and maneuverability can lead to a spectacular advance or a costly error.
Famous Overtakes
FORMULA ONE has been graced with overtakes that are nothing short of legendary, becoming defining moments for drivers and the sport. Gilles Villeneuve's duel with René Arnoux is the epitome of racing tenacity, a battle of wills on the tarmac. Ayrton Senna's first lap at Donington Park in 1993 is a masterclass in control and aggression, as he carved through the field with an almost supernatural ease. These moments are a testament to the drivers' skill and the unpredictable excitement that overtaking brings to FORMULA ONE.
Overtaking in Our Board Game
Lights Out Racing includes an overtaking mechanic that captures the excitement of passing opponents on the track. Players must employ strategy and a little bit of luck to make successful overtakes and gain an advantage.
Overtaking is a defining feature of FORMULA ONE, and it adds a layer of excitement and strategy to the sport. To experience the thrill of overtaking in a board game format, explore Lights Out Racing at Mahtgician Games.