The Fascinating History of FORMULA ONE Racing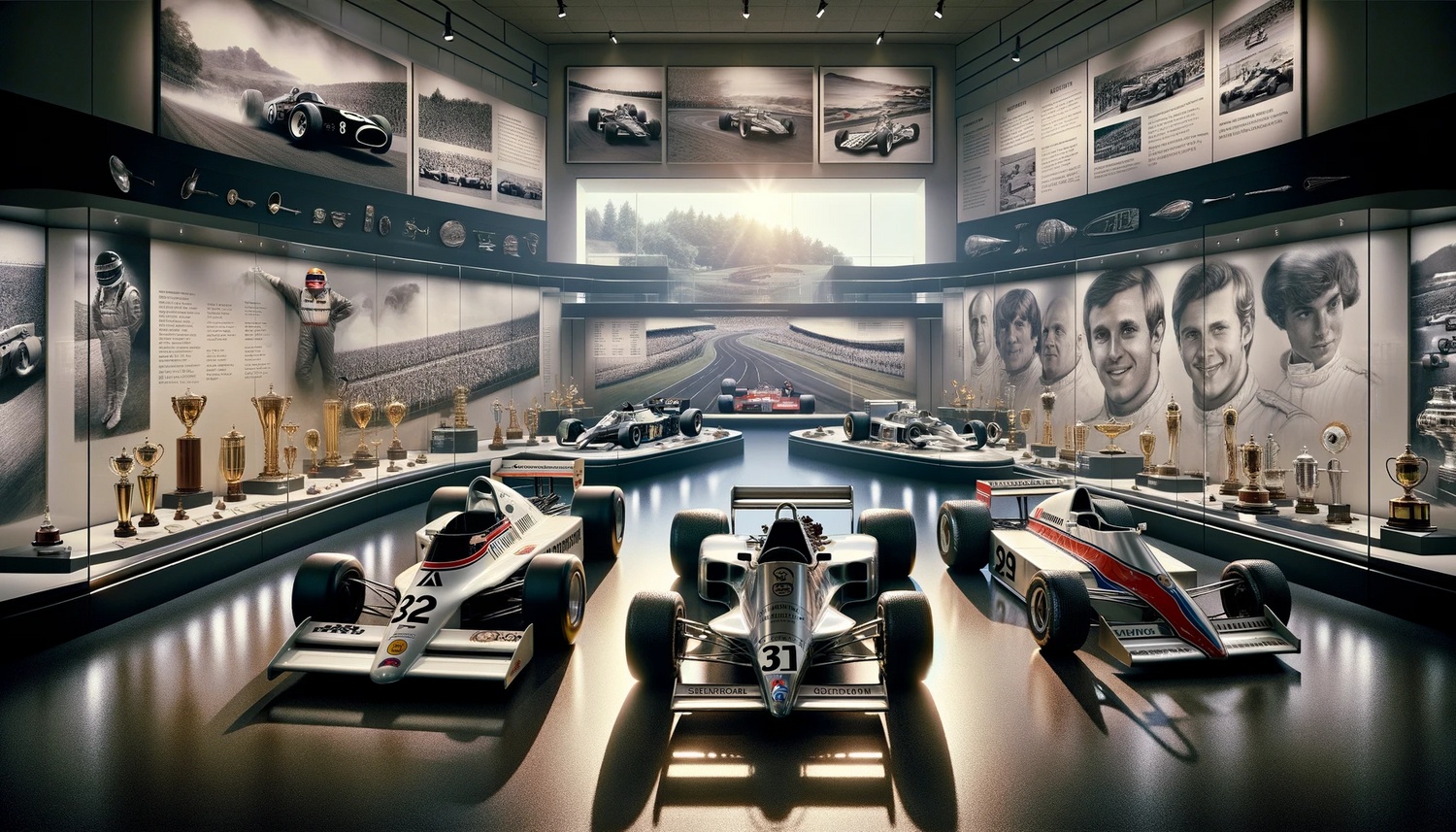 Introduction
FORMULA ONE is more than just fast cars and thrilling races; it's a sport with a captivating history that spans decades. Understanding this history can deepen your appreciation for the sport and our FORMULA ONE-inspired board game.
The Origins of FORMULA ONE
The origins of FORMULA ONE are as dramatic as the races it is known for today. It was an era when racing was as much about the bravery and skill of the drivers as it was about the nascent technology of the automobiles. The first World Championship of 1950 was the culmination of years of motor racing evolution and set the stage for what would become a global spectacle. Each race, each season since has been a chapter in an ever-evolving story of human and mechanical synergy, with FORMULA ONE at its heart, pushing the boundaries of what's possible.
Historic Moments
The chronicles of FORMULA ONE are dotted with moments that have become the stuff of legend. Each era brought forth events that are forever etched in the memories of fans. The rain-soaked 1984 Monaco Grand Prix, where a young Ayrton Senna announced his genius to the world, and the unparalleled supremacy of Michael Schumacher in the early 2000s, are tales of grit, talent, and the indomitable human spirit that have inspired countless fans and racers. These moments serve not only as exciting narratives but also as milestones of progress and human achievement.
The Evolution of Technology
The relentless progression of technology is arguably the spine of FORMULA ONE's ongoing saga. It's a sport that has always been at the forefront of technological advancement. The journey from the raw power of turbocharged engines to the sophistication of today's hybrid power units and advanced aerodynamics is a testament to the sport's commitment to innovation. This evolution has been about pushing the limits of science and engineering to create faster, safer, and more competitive racing.
The Impact on Our Board Game
Lights Out Racing is not just a game; it's a celebration of the FORMULA ONE legacy. Our game is designed to mirror the depth and complexity of the sport, from the strategic maneuvers on the track to the rapid development in the garages and pits. By incorporating historical elements and technological milestones into the gameplay, we give players a sense of the challenges and triumphs that have defined FORMULA ONE. This is a board game for enthusiasts and novices alike, offering a window into the exhilarating world of FORMULA ONE and an opportunity to experience its history hands-on.
By delving into the history of FORMULA ONE, you can gain a deeper understanding of the sport's essence and appreciate how the Lights Out Racing board game captures its spirit. To experience racing from a unique perspective, explore Lights Out Racing today.